Methods and Solutions
Exploitation of Results
The plan will include each partner's local strategy for exploitation and making the project sustainable, beyond its lifetime and the necessary preparation for future investments.
The exploitation plan will also take into account the IPR standards and recommendations for effective exploitation of results, with the assistance of the IPR Helpdesk.
The plan will include a market analysis in which the commercial potential of the HoloZcan device and customers segments will be identified, as well as the value proposition.
A SWOT analysis (strengths, weaknesses, opportunities and threats) in conjunction with a PEST assessment (political, economic, technological and legal conditions that impact on the business opportunities reviewed), will guide the market entry and expansion strategy of HoloZcan.
Risk analysis and mitigation measures will also be identified in the exploitation plan.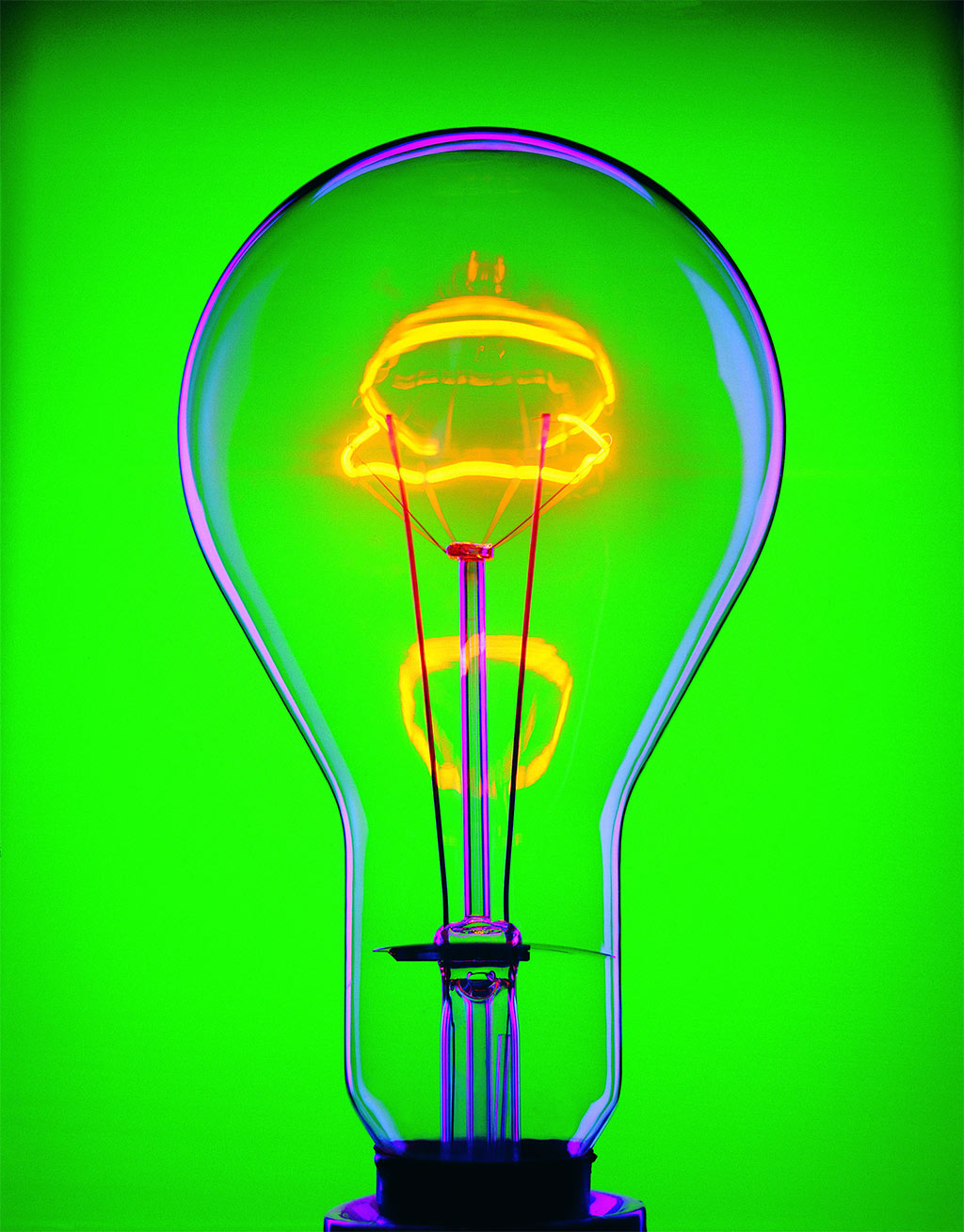 R&D Process
A combination of skills will lead through test and try to our technological achievement.